ENT
Disorders of the ear, nose, and throat can range from a minor cold, allergies, infections tocomplex respiratory issues. It has been estimated that about 20%* of the population in Indiasuffers from allergies and other respiratory illnesses. Diseases of the ear, nose, and throat present as nasal congestion, nasal drainage, headaches,difficulty in breathing, throat pain, etc. ENT is a branch of medicine that deals with the diseasesof the ear, nose, and throat and involves pathology of the head and neck.
Our panel of ENT specialists makes use of latest techniques and equipment to provide treatment for ENT ailments such as sinusitis, tonsillitis, vocal cord ailments, septalprocedures, head and neck surgeries, thyroid surgery, treating snoring and sleep apnea,cochlear implants, micro ear surgeries, etc.
Our ENT Doctors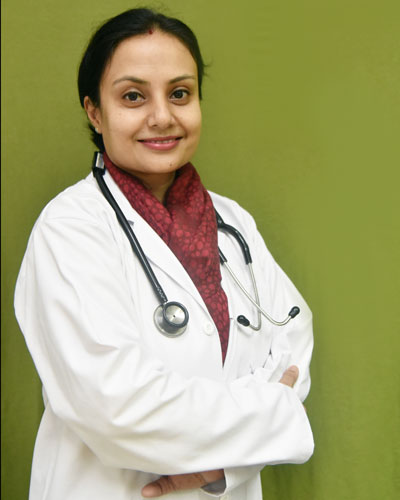 Dr. Priyanjana Acharya
ENT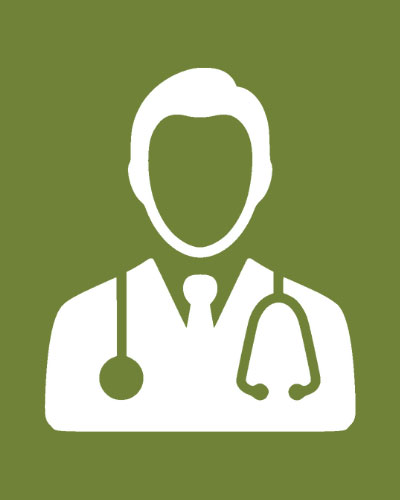 Dr. A. S. Bais
ENT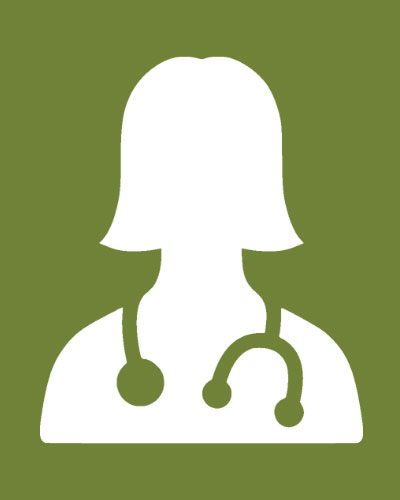 Dr. Geetalima Dutta
ENT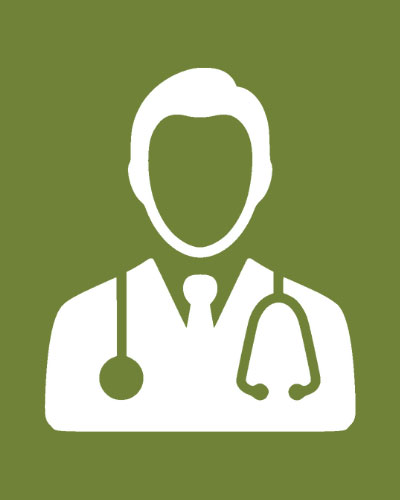 Dr. Varun Singla
ENT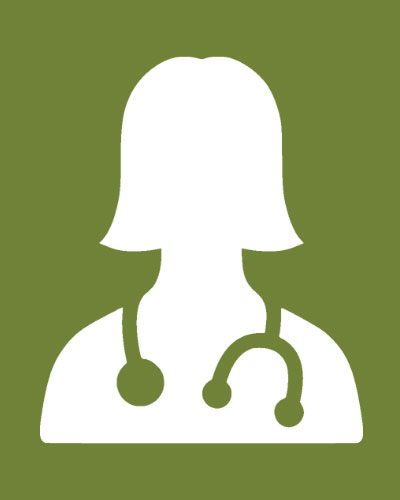 Dr. Neha Sood
ENT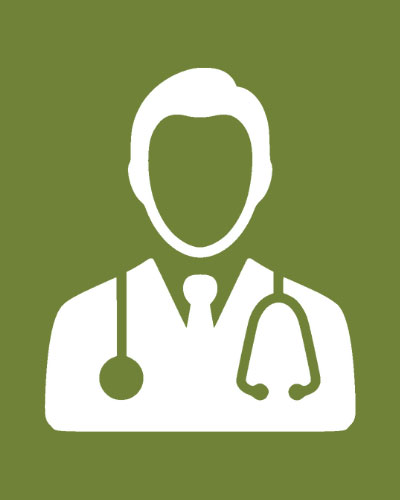 Dr. K. S. Dang
ENT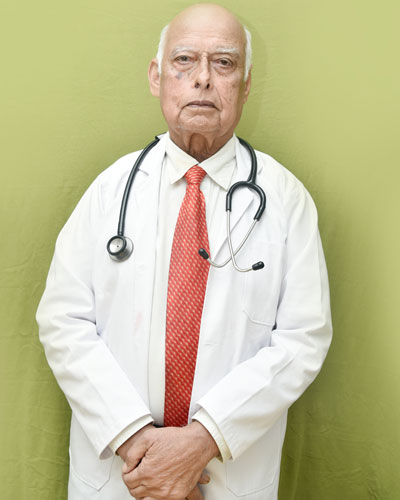 Dr. Lalit Kochhar
ENT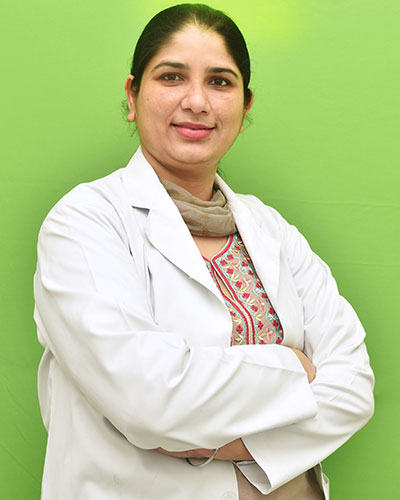 Dr. Manpreet Kaur
ENT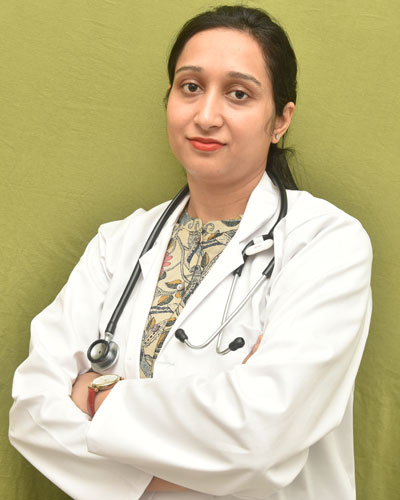 Dr. Monika Sharma
ENT
FAQs
Obstructive sleep apnea is a condition where an individual's breathing periodically stops during sleep. These obstruction episodes can last for about ten seconds or longer and can occur many times each night. OSA doesn't just prevent restorative sleep, it also leads to daytime fatigue, memory or concentration problems, and irritability. ENT doctors in Gurgaon work with different medical as well as dental specialists to offer corrective treatments for sleep apnea including surgeries of nose & throat, oral appliances, CPAP, and a range of cutting edge devices.
ENT doctors in Gurgaon can deal with a number of reasons including:
Allergies
Earache
Nasal blockage
Nasal bleeding
Loss of smell
Vertigo/giddiness
Nasal discharge
Hearing loss
Tinnitus
Ear discharge
Throat pain
Blood in sputum
Common cold
Dysphagia / swallowing difficulties
Head and neck trauma
Tonsil infection
Swelling in head and neck
Head or neck tumors
Speech disorders
Thyroid disorder
Typically 80% of pediatric patients experience an ear infection before the age of five, however, earaches have many causes. It is best to examine your 5-year old by an ear doctor in Gurgaon to determine what's going on, and what the best course of corrective actions is.
Mostly, a lump in the front of the neck is indicative of over-active thyroid glands. ENT specialists in Gurgaon work closely with an endocrinologist to identify the underlying reason for the lump before deciding upon any surgical intervention.
If you are hearing a constant ringing or buzzing in your ears then it is the symptom of Tinnitus. Based on the probable cause, an ENT specialist in Gurgaon can recommend the appropriate audiological screening or surgical intervention so, get in touch with an ear specialist in Gurgaon as soon as possible.